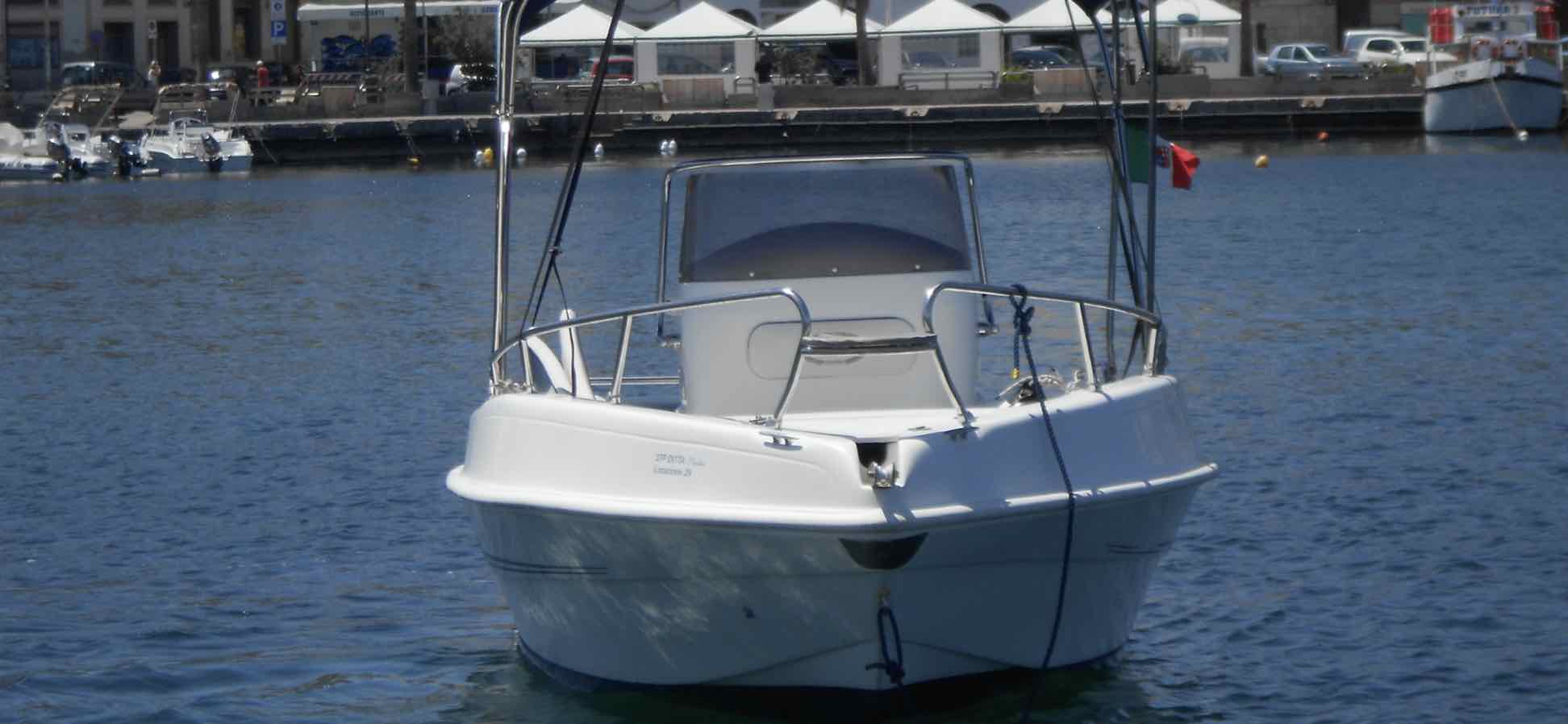 photo boat X1
A fascinating journey into the beauty that enchants
Barca X2 photo
Living the sea of ​​Pantelleria is a unique experience
Barca X3 photo
Nautilus Boat in Pantelleria offers a wide selection of boats and rafts suited to your needs..
Boat and rubber dinghy rental in Pantelleria. Take advantage of our fleet to experience unforgettable moments among our enchanting coves.
If you want to set sail among the enchanting waters of our coasts, rent a boat or a dinghy . You will be able to experience unique moments aboard one of our splendid boats with or without our crew who will offer you a pleasant and discreet stay, making you feel completely comfortable.
Quality boat and dinghy rental. Rely on the Nautilus experience .
CHOOSING OUR SERVICES IS SIMPLE
Boat rental, Tour in barca Pantelleria, Quality boats to experience the wonderful spectacle of the Pantelleria sea.
Choose the vehicle that's right for you.
Book in a few simple clicks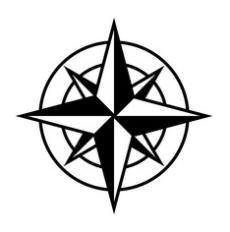 Experience the charm of discovering the fabulous places of Pantelleria
WE WILL TAKE CARE OF EVERYTHING
Nautilus boat, thanks to his experience and the great availability of boats and rafts, he offers the possibility of being able to devote himself to the search for the most suitable vehicle for your needs among those available. We will be ready to satisfy any of your needs.